How to access Gold Coast Employee Assistance Program?
access Gold Coast Employee Assistance Program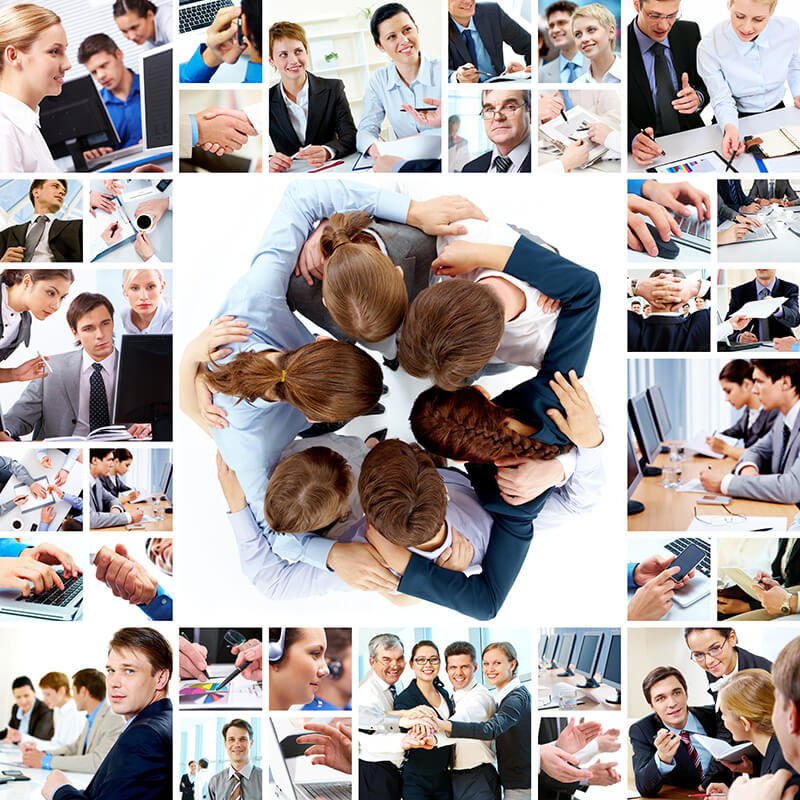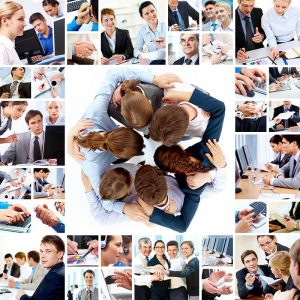 The Gold Coast Employee Assistant program has roots in the success of short and long term psychological counselling. These sessions help workers create goals and provide solution based techniques to deal with difficulties in the workplace. Guided by a professional counsellor these psychologist sessions can help individuals in all aspects of their life. Unfortunately, home life and pre existing mental health conditions can impact attitudes and work performance. That is why providing counselling sessions to relieve emotional pressure, stress, and help them reprioritise can help your company in the long term. Whether workers suffer from specific mental health conditions or merely require a reposition and redirect, the Gold Coast Employee Assistance Program can help.
Professional counselling and the access to experienced experts is what we can offer to improve your productivity and positive environment in your work space. Whatever your business or company is facing, better mentally supporting your employees and colleagues will help them become more resilient and empowered. Whatever is needed, get in touch to see what the EAP can do for you.
Counselling is not limited to mental health conditions, but can also help individuals in a large variety of aspects of their life including:
Work life balance
Improving relationships
Family drama
Solving work conflict
Life goals
Time management
Gambling or other addictions
Grief and loss
Depression or Anxiety
A range of psychological issues
Family dynamics and parenting
Legal concerns
Substance abuse.
Get in touch with Gold Coast Employee Assistance Program to see what we can do for you and your company.