What does having an EAP provider really look like?
By now you have probably heard about the Employee Assistance Program that many companies are adding to their business structure. You may have even read the other few blog posts on this website about the benefits and returns on investment. However, you may be asking yourself, what does have an EAP provider really look like?
What is the Employee Assistance Program?
The EAP is a service employers offer their staff to support their mental wellbeing. This support extends from work related issues to personal lives. Employers sometimes choose to offer the support to the family members of employees all to foster a positive work environment and a mental health aware company. The benefits of offering EAP in your place of business are compelling and long. You can reduce sick days, improve retention, and receive a strong return on investment.
The counselling support can vary by EAP provider.
When choosing your counselling service, consider that not all EAP providers offer the same things. Consider what are your priorities when choosing a provider before you dive into choosing one. There are varying levels of formal qualifications within the counselling field. Therefore, it is a good idea to find someone who has experience working in a professional business setting, has years of knowledge, and the appropriate qualifications. While you may want to keep your costs down, keep in mind that you do not want to skimp on your employees' wellbeing. Make sure to learn about the provider and what they can offer your company.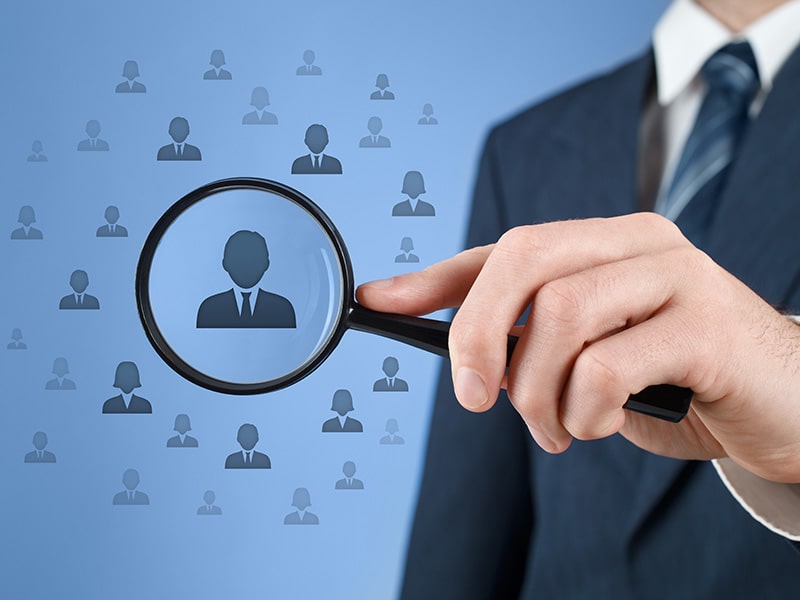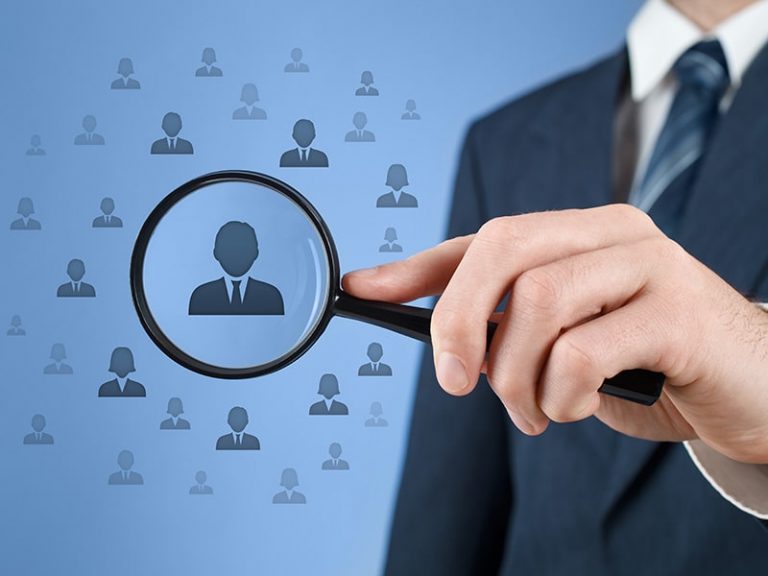 Does the EAP provider have your industry experience?
Industry experience is important, because many industries have specific requirements that their EAP counselling service and team needs to address. Whether you are a new business, small business, mining company, FIFO set up, or retail sector. Your needs will be different to the next mentioned set up. Unfortunately, certain industries such as mining have high rates of depression and suicide. That is why EAP services need to be experienced to help handle these specific mental health concerns. Meanwhile, other jobs such as banks and retail may be the victims of robbery or assault. For this reason, an EAP provider with stress and trauma experience can better help manage the crisis.
How do employee assistance programs work?
Schemes and programs vary from business to business, company to company. Typically, most options provide short term assistance to an employee. Some companies may extend sessions available to family, or for an employee for longer periods of time. Sometimes, longer-term ongoing support is warranted, and the employee can be referred to another professional. Most of the services provided by EAP is psychological counselling. This is to help deal with anything from workplace disagreements, mental health conditions, or trauma counselling. Your employees can call their organisation's provider to book an appointment directly. This allows them a level of anonymity and security in privacy. This free service provided by the company helps foster a safe working environment.